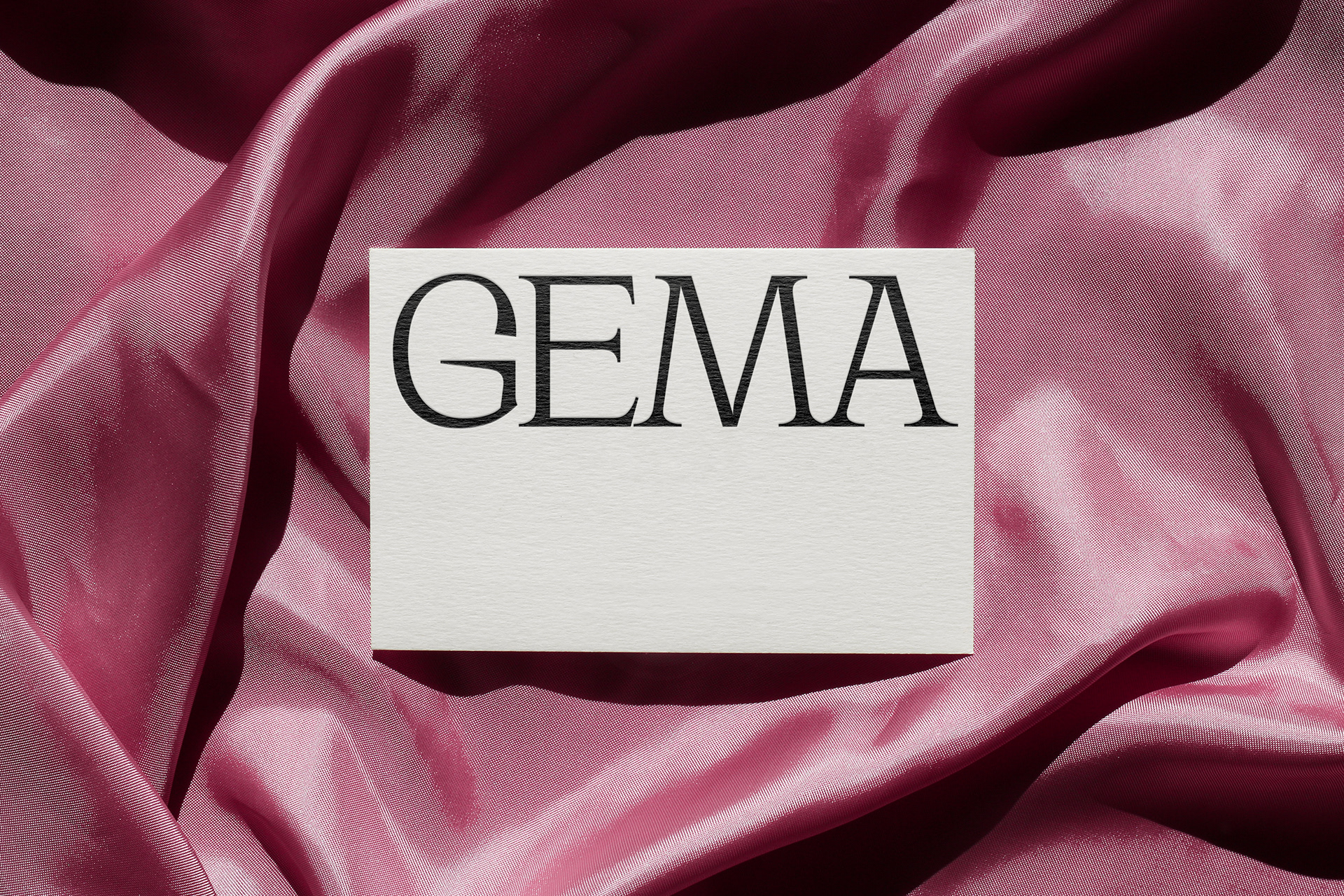 Visual Brand Identity
Mar 2019
GEMA ("gem" in Spanish) is a fashion project created by three sisters with the intention of selling some pieces of their vintage collection.
The name of the brand parallels what makes both a gem and a clothing piece valuable: its beauty, durability and rareness. Gema's pieces are distinguished by its excellent confection, quality and style. 
These garments don't belong to a defined time period yet they share a timeless feel.